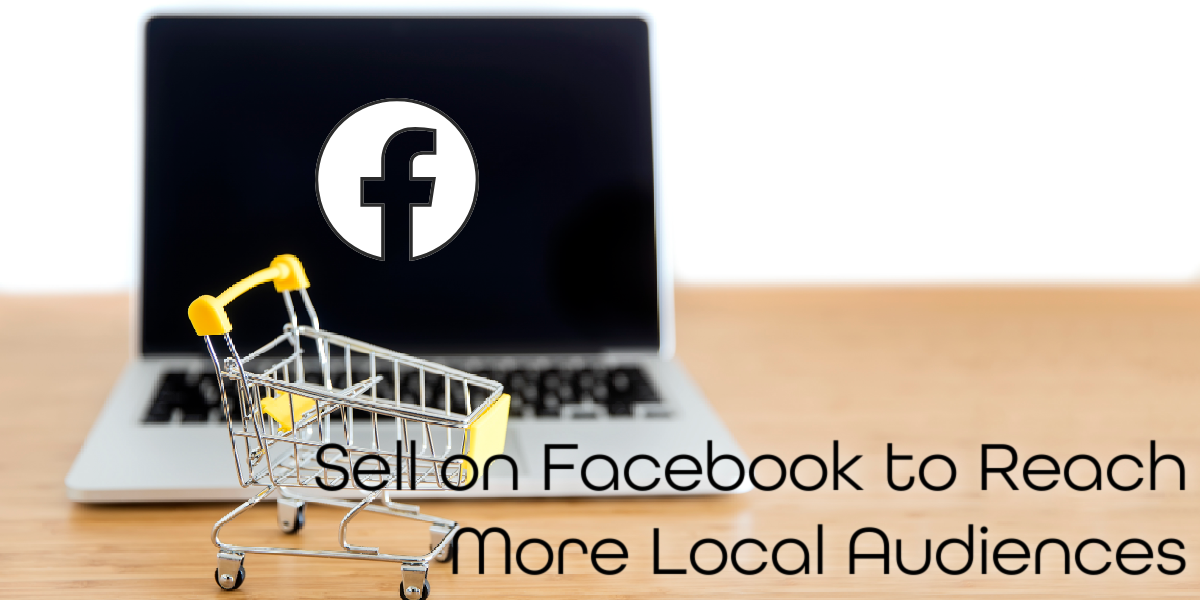 Use Facebook to sell direct to your followers and new audiences
If you already have a brick-and-mortar store or sell on other platforms, you may wonder why you would need to invest the time and effort into selling in yet another place.
Much of the power behind the Facebook platform comes from its huge number of users. With daily users numbered in the billions, Facebook allows more people to be exposed to your products than on other sites or from local foot traffic alone.
Launched in May 2020, Facebook Shops was designed to help give small businesses another way to sell their products. All you need to start the process is a Facebook business page, which you probably already have from interacting with your audience and running Facebook ads. The process to start your shop is free, and simple. Facebook Shops is meant for only physical products, so services like oil changes, pedicures, and the like aren't a good fit.
If you already have your products listed on your website through a major ecommerce platform, you may be able to easily import your products to your Facebook Shop. Even without this, Facebook's interface helps make it simple for you to create your own catalogue of products to be shown.
When setting up your Shop, you'll be asked to select 1 of 3 checkout methods: on your website, through Facebook checkout, or through messenger. Consider which method works best for your business, and Facebook will tell you what requirements you'll need for each. While directing people to your website is the easiest, it can be worth the work for a customer to have to click a few less times to make a purchase.
With your Shop linked directly to your business page, you're now opening up another avenue for potential customers to reach out through messenger and ask questions. It also can tie directly into your Facebook ads, giving you another advertising strategy to add into your marketing mix.
If you need help navigating Facebook Shops and seeing all it can do for your business, consider reaching out to the experts at My Digital Advertising to help you. With guidance on best practices, how to incorporate keywords into your product description, and more, MDA will help you give this platform a fair trial.
If you're interested in learning more , reach out to us today at sales@mydigitaladv.com