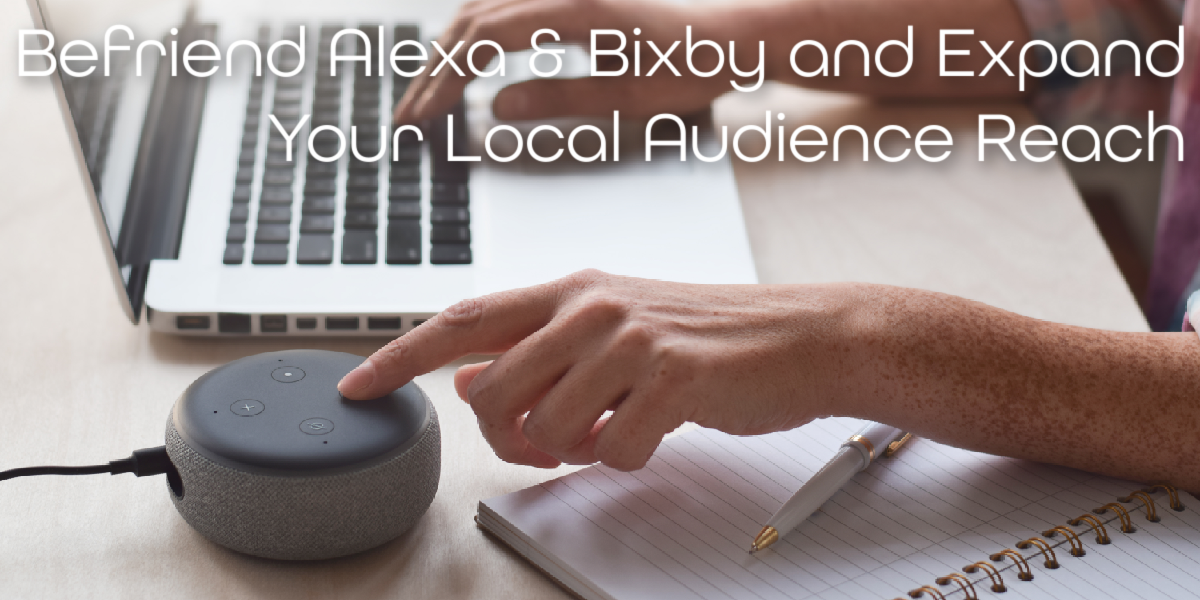 Your local landing page goes beyond what's on a screen
By now you know the importance of maintaining an accurate, up-to-date local landing page. It provides potential customers with all the information they need to know when doing a quick search on where to find the good or service they are looking for, without having to travel too far. We've emphasized how many consumers pull up local options on their smartphones while out and about and find the best option for them. Or they might use a laptop in their home to search before venturing out for their goal. All are important and powerful tools to consider and optimize for.
But another that shouldn't be overlooked is the rise of digital voice assistants and how your local landing page can work with them. Whether through a smartphone or a smart home device, digital voice assistants help consumers answer questions just as much as a search engine results page.
It may even be easier for some to ask aloud "Alexa, where can I buy vanilla soft serve near me right now?" than sift through pages of search engine results. Just as your local landing pages feed into search engines, they too feed into the databases that digital voice assistants draw their answers from.
By optimizing your local landing page to be digital voice assistant friendly, you can ensure your business information will be readily shared by the likes of Alexa, Siri, and others. Consider clearly labelling important pieces of information that someone might search for such as address and hours of operation.
Be sure to also optimize for important keywords that will catch the attention of a digital voice assistant scouring the internet trying to find the best possible answer for their user. Your goods, services, and specialties are all keywords that may trigger a digital voice assistant to pay attention to your local landing page over another.
Instead of burying the information, clear labels will help digital voice assistants find the information quickly and be able to relay the results to the user asking. Make sure your phone number is easy to identify so if a potential customer has more questions, they can easily ask their digital voice assistant to call. Siri has many of the answers people look for, but Siri and others similar are only as smart as the information on your local landing page.
If you're interested in learning more , reach out to us today at sales@mydigitaladv.com