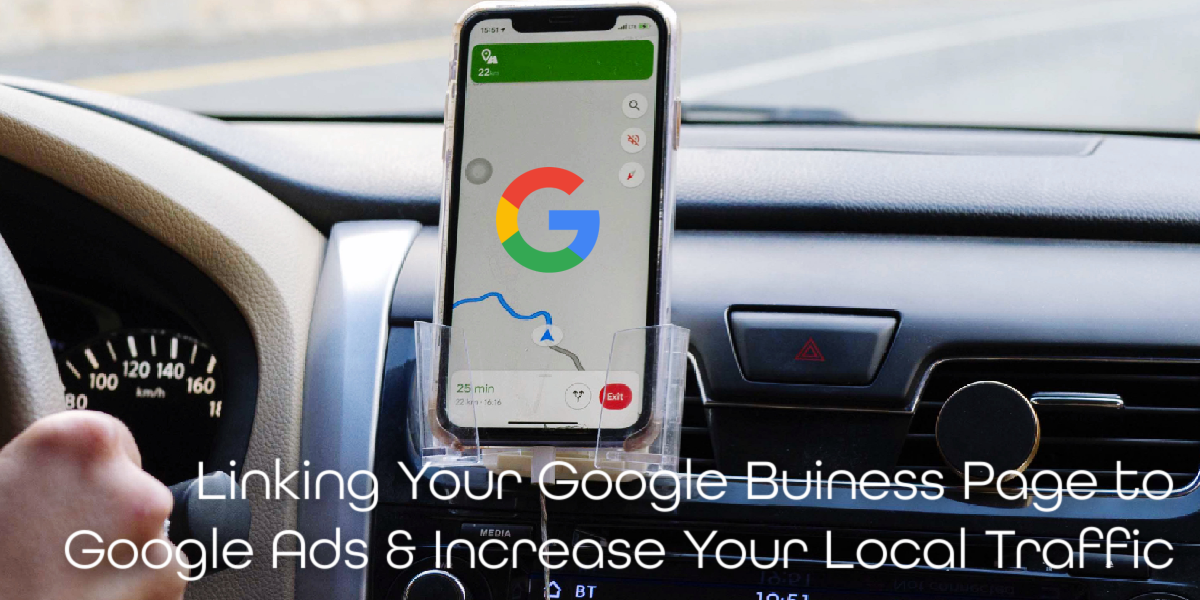 You keep your Google Business page updated, now really put it to work
Your Google Business page is one of your strongest tools to help you pull in local business. By keeping your location, hours, and offerings updated you make it easy for curious customers to seek you out and build your reputation of being a trust-worthy business.
The benefits to your Google Business page go even beyond this. If you are using Google Ads to advertise your business, then you are able to link your Google Business page to your Google Ads account. With a simple Local Extension, your Google Business page can now be tied to your ad account.
By linking these two critical accounts, you are now able to harness the power of Google Maps. Whether planning from home or while out and about, people want to know what businesses closest to them offer what they're looking for. When the urge for ice cream hits and someone wants to know which ice cream store is closest, they'll pull up Google Maps and type in "ice cream stores near me."
Now with your Google Ads linked to your Google Business page, if your ice cream store is nearby that potential customer will now be able to see your business listed. So popular now is the practice of looking for goods and services "near me" that this simple step can help you increase your local traffic.
It also further stresses the importance of keeping that Google Business page updated. If someone finds your business, sees it is listed as open, goes there to get their craving satisfied, and you are closed you have likely lost the chance to make it up to that potential customer.
It also helps in the reverse, if your competition is not keeping their information updated and you are the only one posting accurate operating hours, your local audiences will come to know you as the reliable service in town.
If you're unsure of how to link your accounts, or need help updating your Google Business page, MDA can help walk you through the process so you feel in control of your advertising, but supported by industry experts.
If you're interested in learning more , reach out to us today at sales@mydigitaladv.com