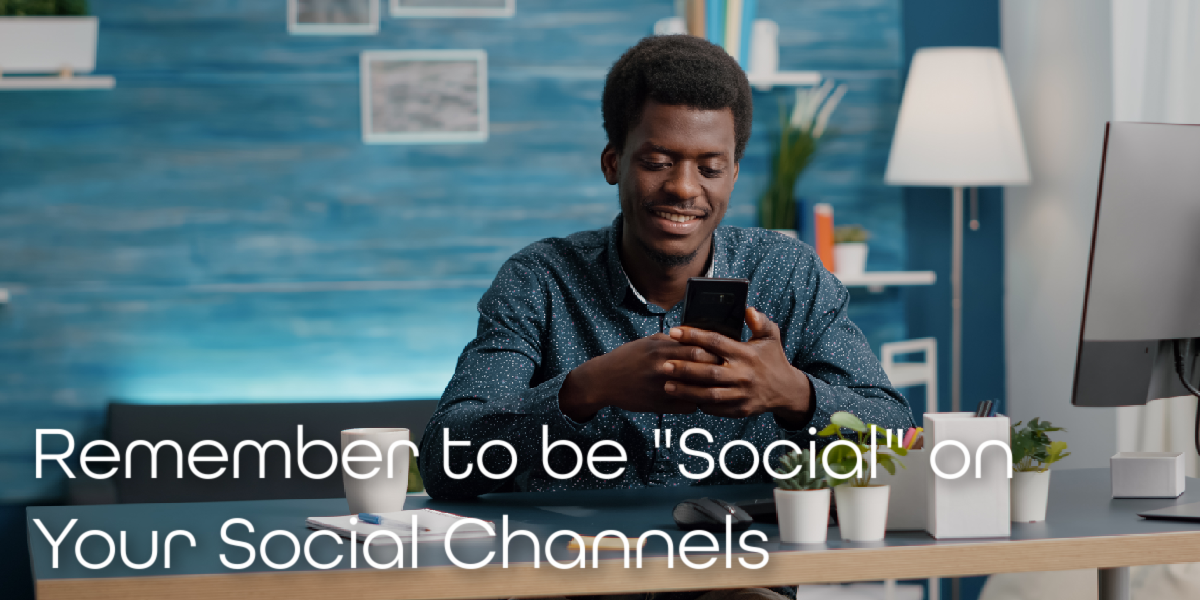 Social media marketing isn't just for selling
Of course that's probably why you're investing your time and energy into it. But if you're only focusing on the selling and advertising sides of social media, you're missing out on valuable ways to engage your customers and let your brand's personality shine.
Social media allows you to interact and engage with your customers, and increase their loyalty to you. No matter your industry, there is always competition. By building up your brand loyalty and creating a relationship with your customers, you're helping yourself stand out from your competitors. Brand loyalty matters and customers will go out of their way to visit a business they are loyal to, even if something comparable is possibly closer or even a little more expensive.
How to engage with your followers
Beyond building brand loyalty, engaging with your followers is a great strategy because it can provide you with invaluable feedback. Start with asking questions you genuinely want to know the answers to. Ask your followers how they felt about a new menu item you introduced or a new process you introduced to handle wait times. Keep your questions straightforward so someone knows exactly what you're looking for an answer to.
In addition to asking for feedback on things you've already done, ask for what they'd like to see in the future. Would they prefer late hours on Thanksgiving, or really early hours on Black Friday? A pumpkin spice-flavored special or apple spice? With poll options on all major platforms, soliciting a "vote" is quick and easy. By prompting this feedback from your followers you're not only getting their buy-in, you're also doing research to make smart business decisions based on what your customers want.
Share pictures of what you've got brewing - new dishes, new products, an impressive hair color for the season. But also encourage them to share their stories. Ask brides to share pictures of their up-dos from their wedding day, or a family to share pictures of their finished living room you painted for them. Even if you know their story already, chances are someone who doesn't will see it and possibly get inspired or get curious about your business.
Engagement isn't hard. Make your followers feel seen and heard, and you'll be well on your way to building a customer base that feels loyalty to you.
If you need help navigating reviews and seeing all they can do for your business, consider reaching out to the experts at My Digital Advertising to help you. With guidance on best practices, how to incorporate keywords into your product description, and more, MDA will help you give this platform a fair trial.
If you're interested in learning more , reach out to us today at sales@mydigitaladv.com