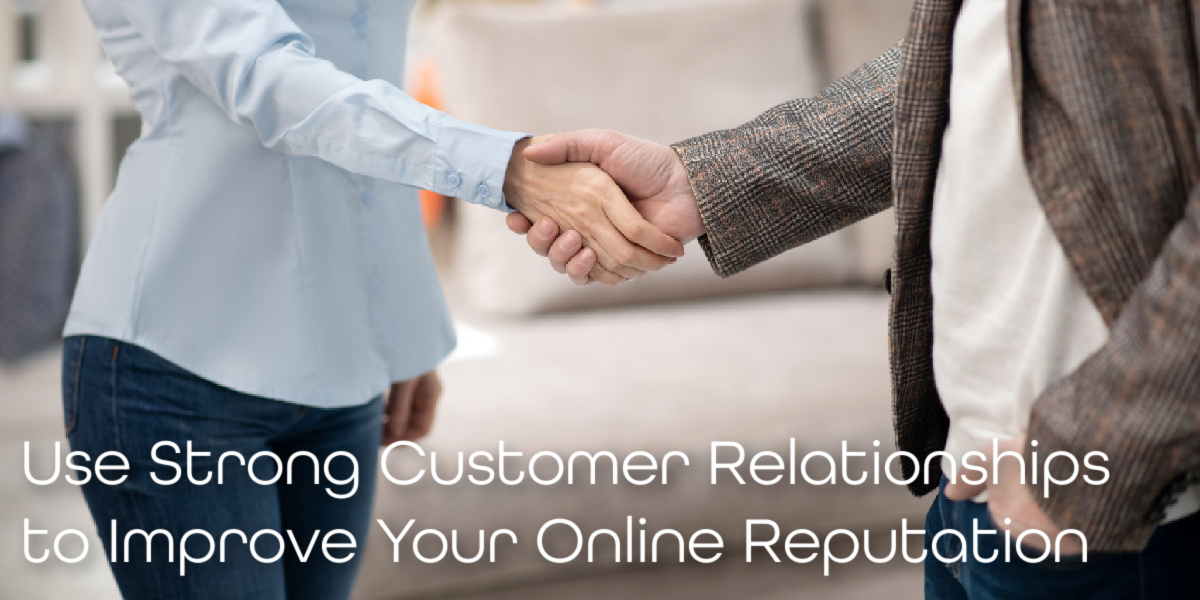 Your best customers are your biggest advocates
When a customer has a great experience with your business, chances are they'll happily share that with someone when prompted. Whether it's their first time or they're a loyal repeat customer, their glowing recommendations benefit you as they share with their personal networks. Word of mouth is a powerful tool that can bring in new customers. It shouldn't be overlooked, but there are ways to further cash in on that good will.
If you notice the same customers frequenting your business, it's a good sign that you're building up your loyal customer base. With loyal customers, you should feel comfortable asking them to leave you a review. In fact, 77% of consumers said they would be willing to leave a review if asked by a business. And that's not just repeat customers, but customers in general. People are generally more than happy to share their opinions, but most times it doesn't happen out of the blue. There has to be some sort of prompting, either a friend asking for a recommendation or the business itself asking the customer to leave a review. Either way, people like to have their voices heard and have an impact on a business in their community. Sometimes they just need a little nudge to remember to take action.
With building your collection of positive reviews, you are allowing yourself to grow your reputation. The owners of the business can say all the right things, a glowing review in a local paper can help as well. But the honest experience and opinions of your customers will go farther in helping to establish your reputation. Customers usually don't have much to win or lose by leaving a review, which is why prospective customers put so much weight behind them.
Encourage your employees to ask for reviews, and share which platforms you'd prefer. With so many out there, you could have reviews scattered across multiple different sites. To have a larger collection that paints a whole picture of your business, request a specific site or two. This will let potential customers see what they want to know about your business in one location, and the large collection of reviews will help prevent any overly negative ratings from skewing your overall score by too much. Ideally, these will be ones you keep updated with business information and regularly monitor to see what is being said about your business.
If you're interested in learning more , reach out to us today at sales@mydigitaladv.com