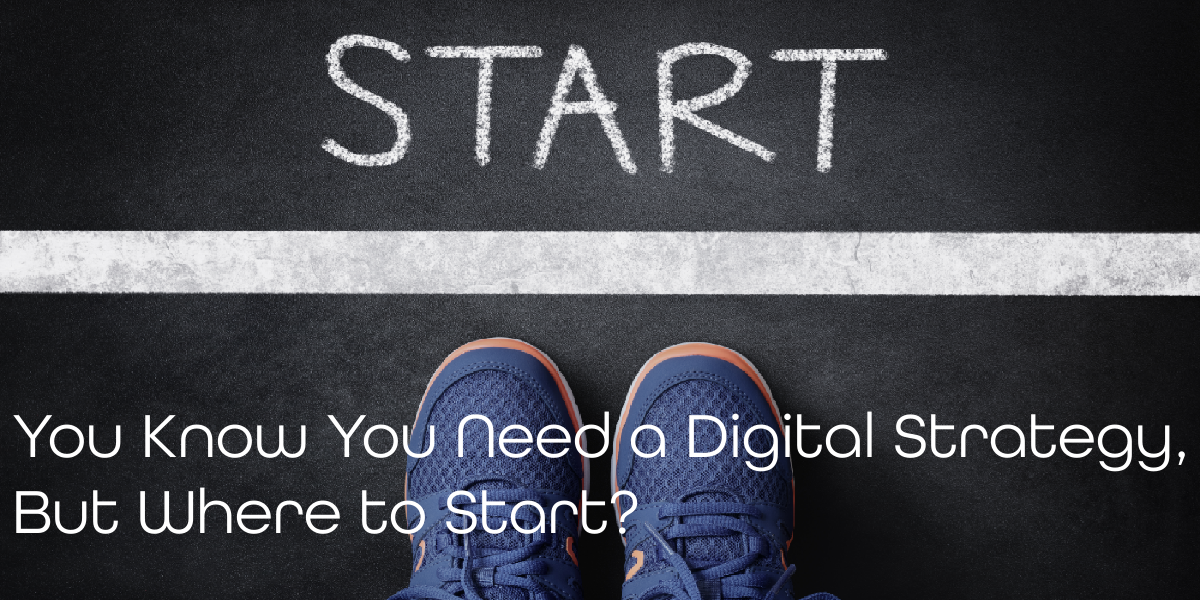 Start with local SEO
If the idea of a digital strategy is overwhelming, starting close to home is an easy way to begin. It's an effective way to get your business online and can be started at any time for a low cost of investment. By focusing on local SEO first, you allow yourself some trial and error to see what works well for your business, what you like, and what you don't, before expanding your reach and adding more elements to your digital strategy.
While it can be disheartening to know not one thing will give you instant amazing results, any effort you put towards local SEO will begin to show results for you locally. More foot traffic to your storefront, more visitors to your website, and more engagement with your social media posts will be just the beginnings of you growing your business locally.
Even with bigger aspirations, local SEO efforts will bolster your local business and help you grow close to home. This will help you get ideas for next steps and fine-tuning your strategy on a bigger scale.
Implementing any sort of long-term project, like digital strategy, will take time. Both in the amount of time you need to spend on execution, and the amount of time it will take to get the elements up and running. If you are passionate about digital strategy then you're in the driver's seat to be the mastermind behind the process. But if you're busy juggling the demands of your business and already wear a few different hats, adding "digital strategist" might be too much. For something as critical as your digital strategy you want to be sure it isn't given half effort shoved into a few spare minutes here and there.
Local SEO needs to be monitored and tweaked as time goes on to ensure your content is up to date and optimized. It is best to have someone who knows what they are doing and can be your trusted source for guidance on local SEO to manage it for you. They won't be taking ownership away from you, but instead working with you to make sure your local SEO is performing for you. Direct Local gives you the tools and access to experts you need to start simple, and grow your digital strategy out. By trusting someone who knows how to get you started, you're making a smart investment for your business and your budget.
If you're interested in learning more about connected TV, reach out to us today at sales@mydigitaladv.com